KidsHOPE is a children's ministry of Rhoadesville Baptist Church.  For fifteen years, we have provided Christian education and missions and ministry experiences for children in kindergarten through fifth grade throughout the year and in the summer.
KidsHOPE means Kids
H elping
O ther
P eople
E very day
KidsHOPE meets every Wednesday except for Wednesday holidays, early dismissal days for holidays or inclement weather.  Note: We also will not meet if after school activities at Orange County Schools are cancelled due to inclement weather.  This is a new policy for us.
We encourage all of our KidsHOPE children to attend our Sunday School if they do not have a church home.  Our Sunday School meets every Sunday morning at 10:00 a.m. Worship follows at 11:00 a.m.
KidsHOPE Leaders are…
Dee Bledsoe 540-219-7850
Crystal Caudill 540-717-0871
Debbie Jenkins 540-219-1677
Jan Oliver 540-846-6321
Becky Smith 540-219-9139
Grace Wolfrey 540-308-3967
If you would like more information, please contact any of the leaders above or call the church office.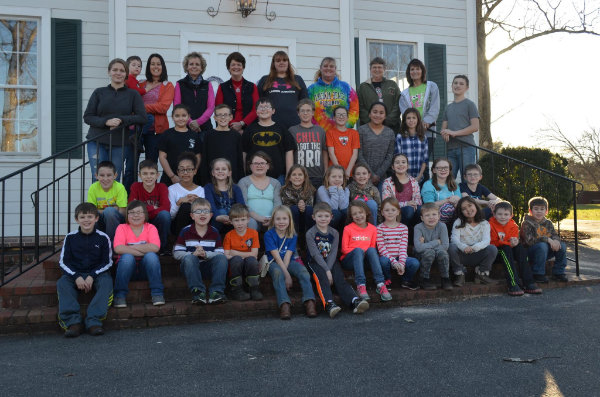 Psalms 29:2 Ascribe to the LORD the glory due his name; worship the LORD in the splendor of holiness.